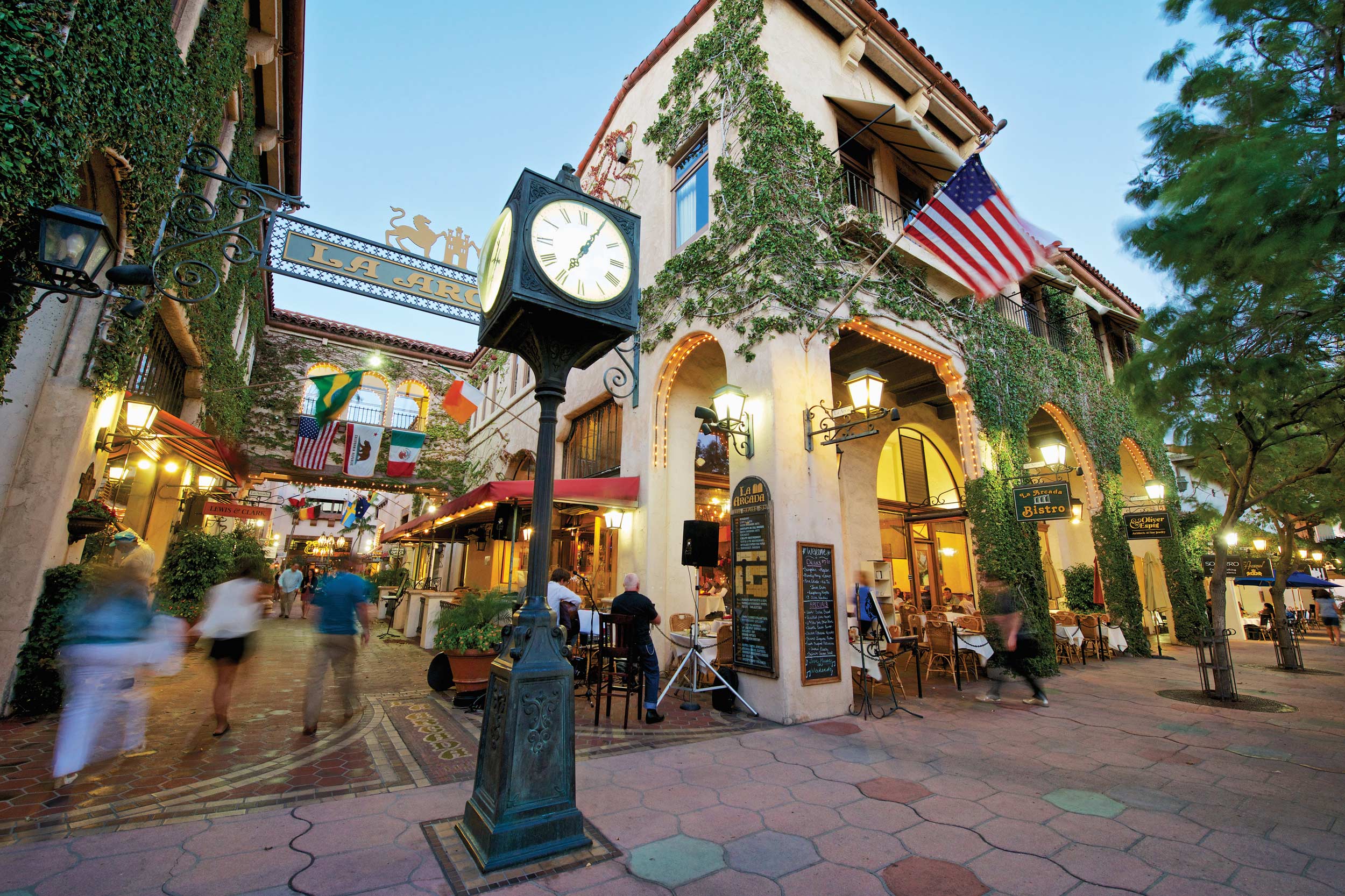 02 Sep

Getaway Guide : A Weekend in Santa Barbara
Getaway Guide : A Weekend in Santa Barbara
Tucked between Los Angeles and the Santa Ynez wine country lies the city of Santa Barbara, a hidden west coast gem filled with the best food, drink, recreation and accommodations one could look for. If you are traveling into town for a workshop, why not make a weekend out of it? We've rounded up the local's favorite spots to share with you to make your weekend getaway truly unforgettable.
To Eat & Drink:
Mesa Verde – A mouth watering sit down vegetarian and vegan spot with a southwestern twist, perfect for plant based eaters and those wanting to try something new!
Green Table – A bright, plant filled spot with tons of natural light featuring a fully gluten free menu loaded with organic vegan & raw cuisine and a complete matcha bar.
Savoy – Featuring the best, most extensive salad bar in Santa Barbara filled to the brim with fresh ingredients. Also has some of the best comfort food in their hot deli section (think Mac & Cheese and Coconut Chicken Curry.)
Lark – A seasonal menu featuring New American food served family style amongst wood tables. Their complimentary chili popcorn is a must have, and pairs well with their inventive cocktails.
Lama Dog – A craft beer shop and tap room in the heart of the "funk zone," Lama Dog is a local favorite with it's energetic atmosphere and friendly patrons.
To Do:
Picnic at the Historic Santa Barbara Mission – spend the afternoon at the Rose Gardens while gazing at the beautiful adobe mission and a view of Santa Barbara
Kayak at the Harbor – a great way to get in exercise while sightseeing! Kayak through the harbor or out to the buoys to meet some slippery seal friends.
Walk through Downtown Santa Barbara – with a picturesque main street (State Street) the downtown area is a favorite for many. Not to miss stores include Salt, which has 3 underground Himalayan salt caves and features all handmade salt products, and Paradise Found, the good vibes metaphysical bookstore and crystal shop.
Explore the Saturday Morning Farmers Market – located in a empty parking lot on Cota Street, this is where you'll find the locals on a Saturday morning, meandering through the stall with a coffee in hand. Come hungry and you'll leave filled with samples of local fruits, homemade pies, and delicious raw honey.
Relax at Butterfly Beach – a local favorite, this picturesque Beach is located directly in front of the Four Seasons Biltmore resort. This beach boasts the cleanest sand, the nicest people and is a great place to take everything in and enjoy the true beauty of nature.
To Stay:
Hotel Indigo – a trendy space in the heart of the "funk zone," this spanish colonial style building is outfitted with vibrant decor and features all the essentials just a short stroll from the beach.
AirBnB – a home rental website that lets you choose from hundreds of spaces, whether you're looking for a single room or an entire villa! A wonderful option for those on a budget as you can filter search results by price.
Lavender Inn – a garden filled property with individually decorated rooms, a complimentary breakfast, loaner bikes and a pool!